Deadline: February 20, 2023
Applications are open for the Global Agrifood Techpreneur Programme 2023. The global agrifood techpreneur is focused on supporting young graduates to engage in addressing key food sustainability challenges in their country to improve food production and distribution, end hunger, end obesity and malnutrition while preventing food waste. Their priority is to empower sustainable local food production and distribution.
How it Works
Eligibility
Application
The application deadline is February 20, 2023 at 11:59pm, GMT+1. The training period is 6 weeks starting from beginning of April.
Click here to apply
For more information, visit Global Agrifood Techpreneur Programme.
Jude Ogar is an educator and youth development practitioner with years of experience working in the education and youth development space. He is passionate about the development of youth in Africa.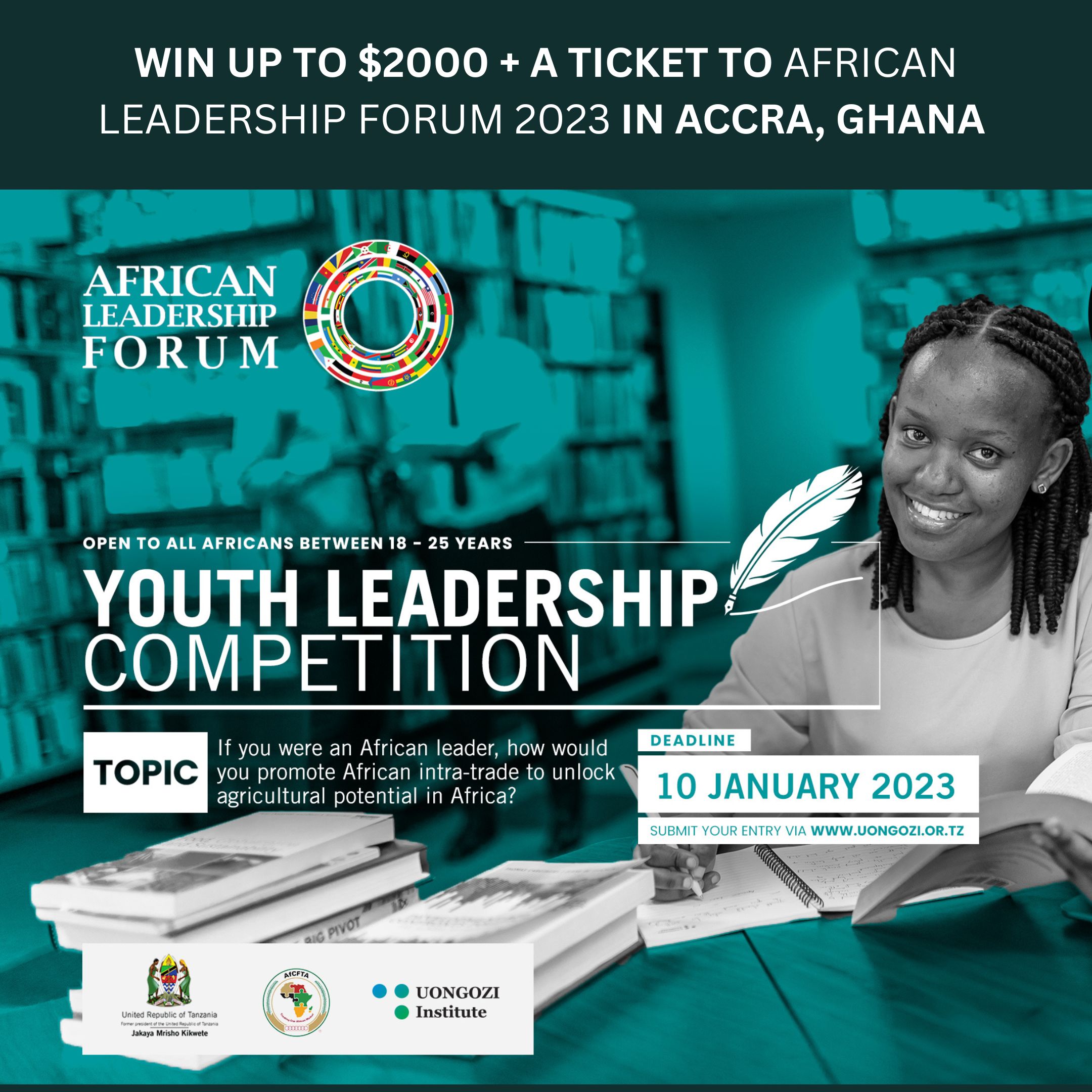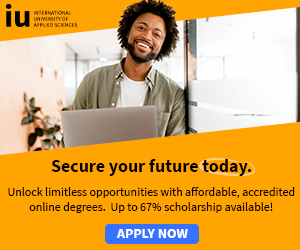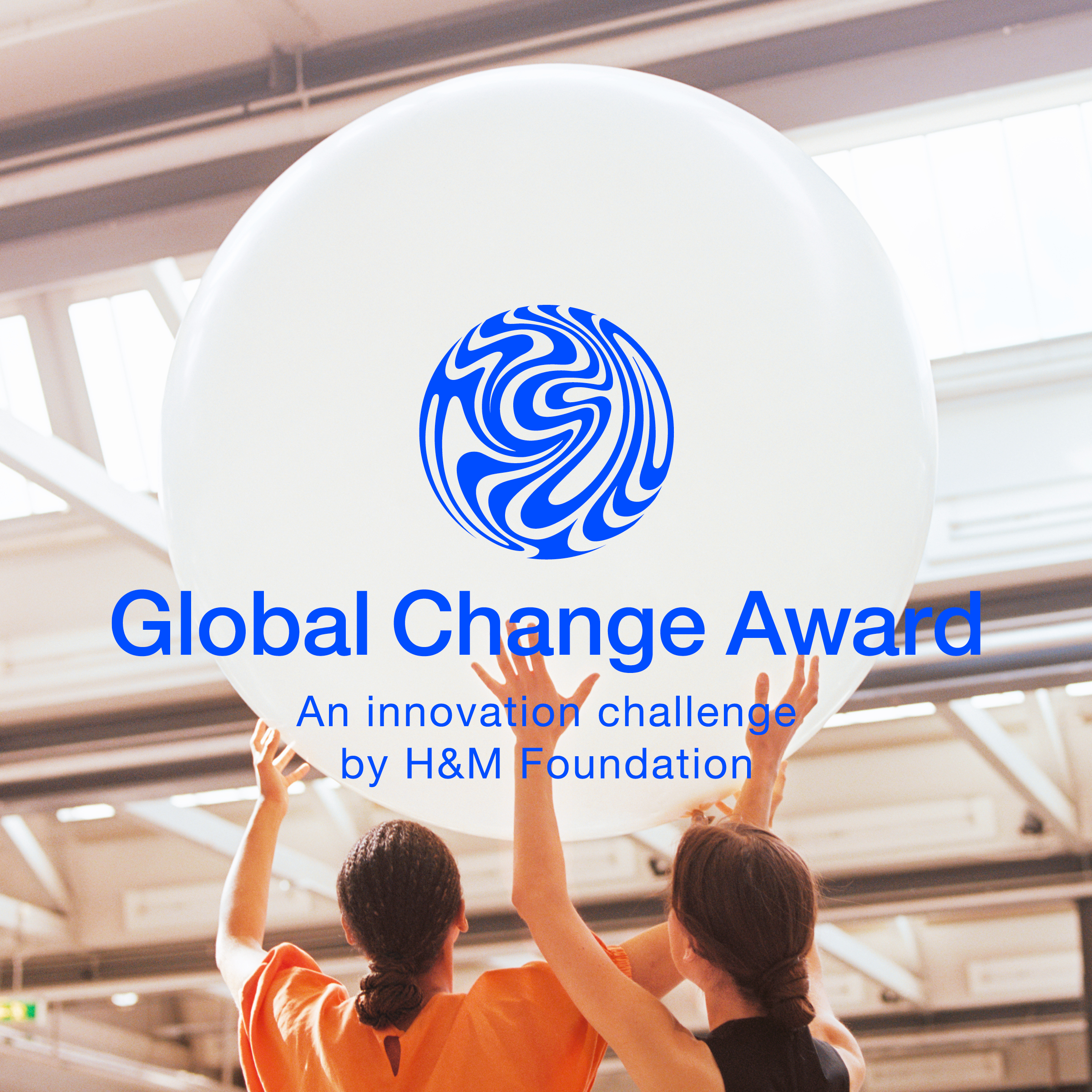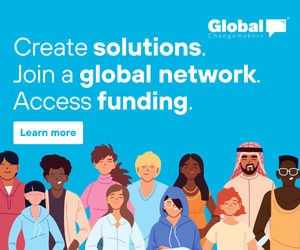 Subscribe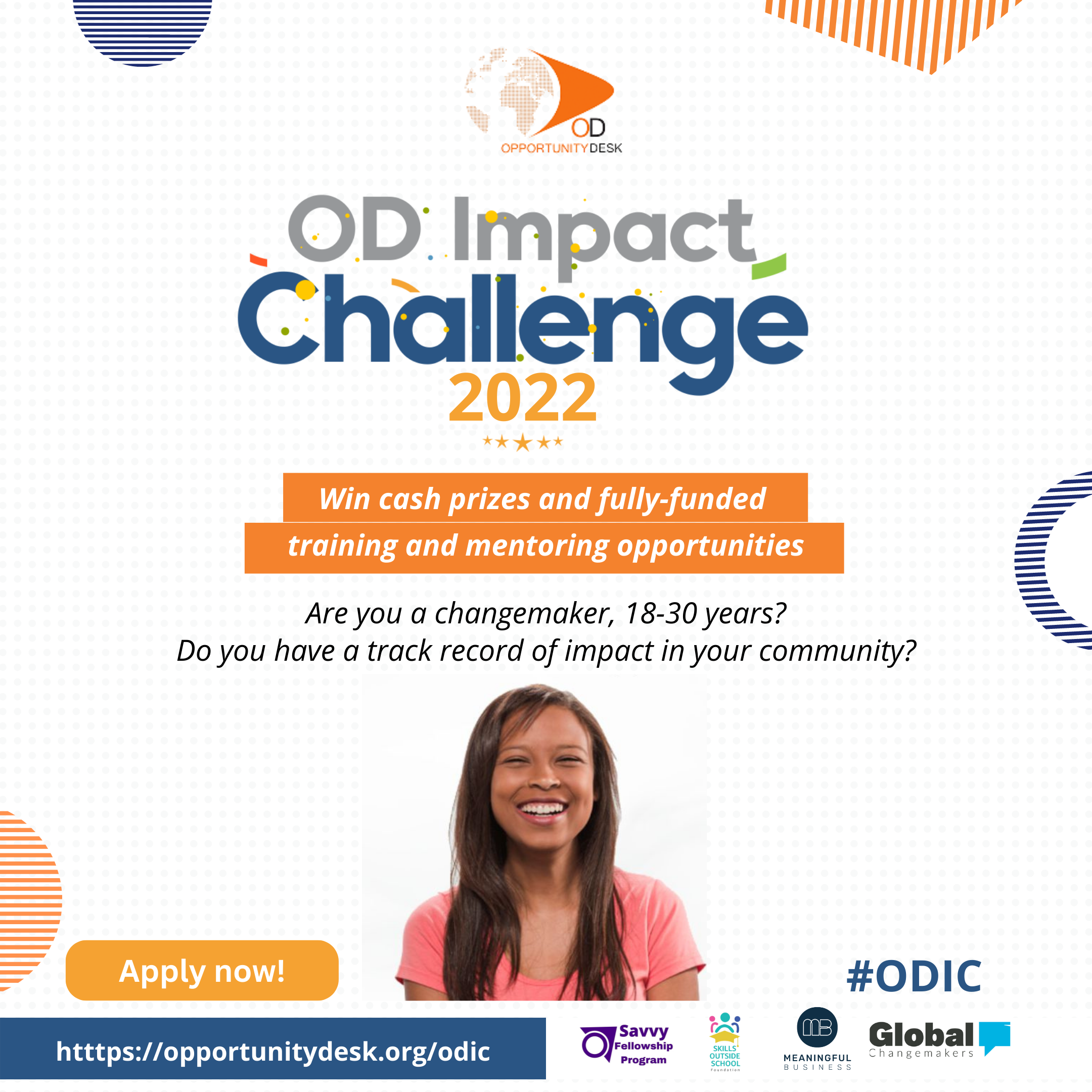 Select Global and any other












Opportunity Desk © 2022
Opportunity Desk
Don't miss your chance to get personalized opportunities to unlock your dreams, connect with mentors and more at a huge discount.
No thanks, I'm not interested!